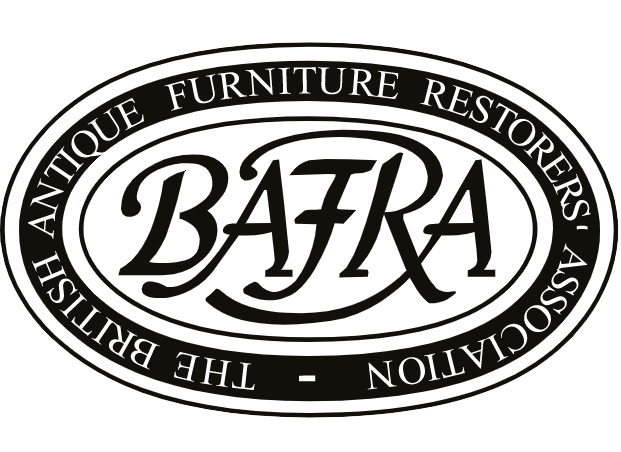 Cabinetmaking & Cabinet Makers
At BAFRA, we provide access to antique cabinetmaking and cabinet makers. Every member has been rigorously assessed and vetted. Our members are all established businesses that are fully accredited and work to the highest standards and ethics.
The Process of Cabinetmaking
What is a cabinet?
A cabinet is a piece of furniture with doors and drawers used for storing miscellaneous personal items. A cabinet will usually have one or more doors on the front and occasionally a lock. Cabinets may contain drawers or shelves. Some cabinets have a finished surface on the top that can be used for display, or as a working surface. Cabinets that rest on the floor are supported by a base such as a plinth, a scrolled based, bracket feet or a set of legs.
What does a cabinet maker do?
The fundamental focus of a cabinet maker is the production of cabinetry. They are responsible for the entire creation process of a piece of furniture, such as cabinets, chairs, doors, drawers, cupboards, bed frames, tables, and more. Although a cabinetmaker may also be required to produce items of furniture that would not typically be recognised as a cabinet, the same skills and techniques still apply. From its initial design and conception, including the shape and colour of the cabinet - all the way through to the final production. This process is called cabinetmaking.
What tools does a cabinet maker use?
Cabinet makers work with a vast array of tools to complete their work such as saws and saw tables, sanders, and dust extraction systems. They also use a large selection of hand tools such as cordless drills, laminate trimmers, staplers and jigsaws. Cabinet makers also work with wood glue, nails, screws, dowels and other types of fasteners to create finished furniture and cabinets.
Find BAFRA Accredited Cabinet Makers
All accredited, full members are required to have at least five years as a conservation-restoration professional (the average member today has 23 years experience) and pass an exacting assessment on their skills, knowledge and business credentials. Our members acknowledge the importance of continuous professional development to keep abreast of advances in knowledge, skills and technical developments in the craft of antique cabinetmaking.
Find a BAFRA accredited cabinet maker near you by clicking the button below and entering your postcode.