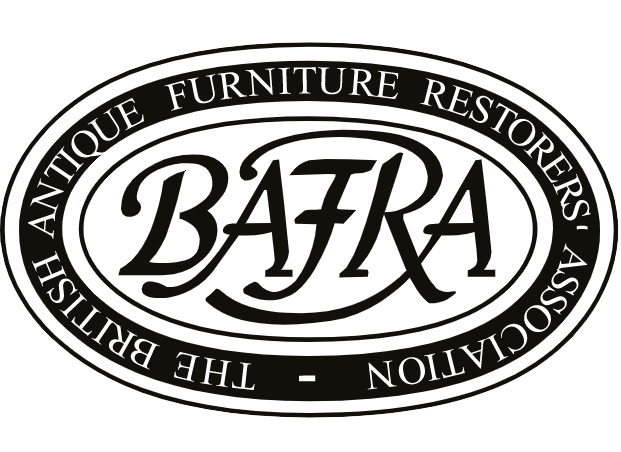 Antique Upholstery Restoration & Repair
At BAFRA, we provide access to antique upholstery restoration and antique upholstery repair specialists. Every member has been rigorously assessed and vetted. Our members are all established businesses that are fully accredited and work to the highest standards and ethics.
Why does antique furniture require upholstery restoration and reupholstery?
The restoration and reupholstery of antique furniture is a necessary investment to add longevity and create a piece that can be truly appreciated. For those people that desire a connection to the past, upholstery restoration provides an opportunity to celebrate the uniqueness of a piece of antique furniture; which may even be one of the last of its kind.
What materials are used in antique furniture restoration and reupholstery?
If you want to bring new life to antique furniture, the fabric used to re-cover it is not the only important consideration. Antique furniture is traditionally filled with several different types of organic materials, such as horsehair, which can vary in both price and quality. All aspects of antique furniture upholstery restoration and reupholstery can be carried out by a BAFRA accredited specialist upholsterer using original materials and fastenings.
What can I expect from the antique upholstery restoration and reupholstery specialists at BAFRA?
Following a careful assessment of the furniture and repair required, our upholsterers are able to restore historical upholstered furniture, including the base frame and the needlework, reusing the original webbings to keep the integrity of the furniture's history and reusing brass or bronze domed nails to finish.
Find BAFRA Accredited Antique Upholstery Restoration & Repair Specialists
All accredited, full members are required to have at least five years as a conservation-restoration professional (the average member today has 23 years experience) and pass an exacting assessment on their skills, knowledge and business credentials. Our members acknowledge the importance of continuous professional development to keep abreast of advances in knowledge, skills and technical developments in the craft of upholstery restoration and repair.
Find BAFRA accredited upholstery restoration and repair specialists near you by clicking the button below and entering your postcode.